Announcements
1
ICSENM 2016:
ICSENM 2016 will be held in Prague, Czech Republic on March 30 - 31, 2016 at the Clarion Congress Hotel Prague.
Poster Board Dimensions:
Authors presenting via poster boards are to be informed that poster boards are 110 cm height and 80 cm width.
2
Best Paper Award:
Two best paper awards will be conferred to author(s) of the papers that receive the highest rank during the peer-review and by the respected session chairs. Please visit Paper Submission for more information.
3
Propose Exhibits, Workshops & More
ICSENM attracts a wide range of researchers in the field of structural engineering, new technology and methods. As a prominent company in the field of structural engineering, new technology and methods, we would like to offer you an exhibit at ICSENM. Please visit Events for more information.
We are very happy to announce the following keynote speakers for the International conference on Structural Engineering, New Technology and Methods (ICSENM'16):
Dr. Roberto Crocetti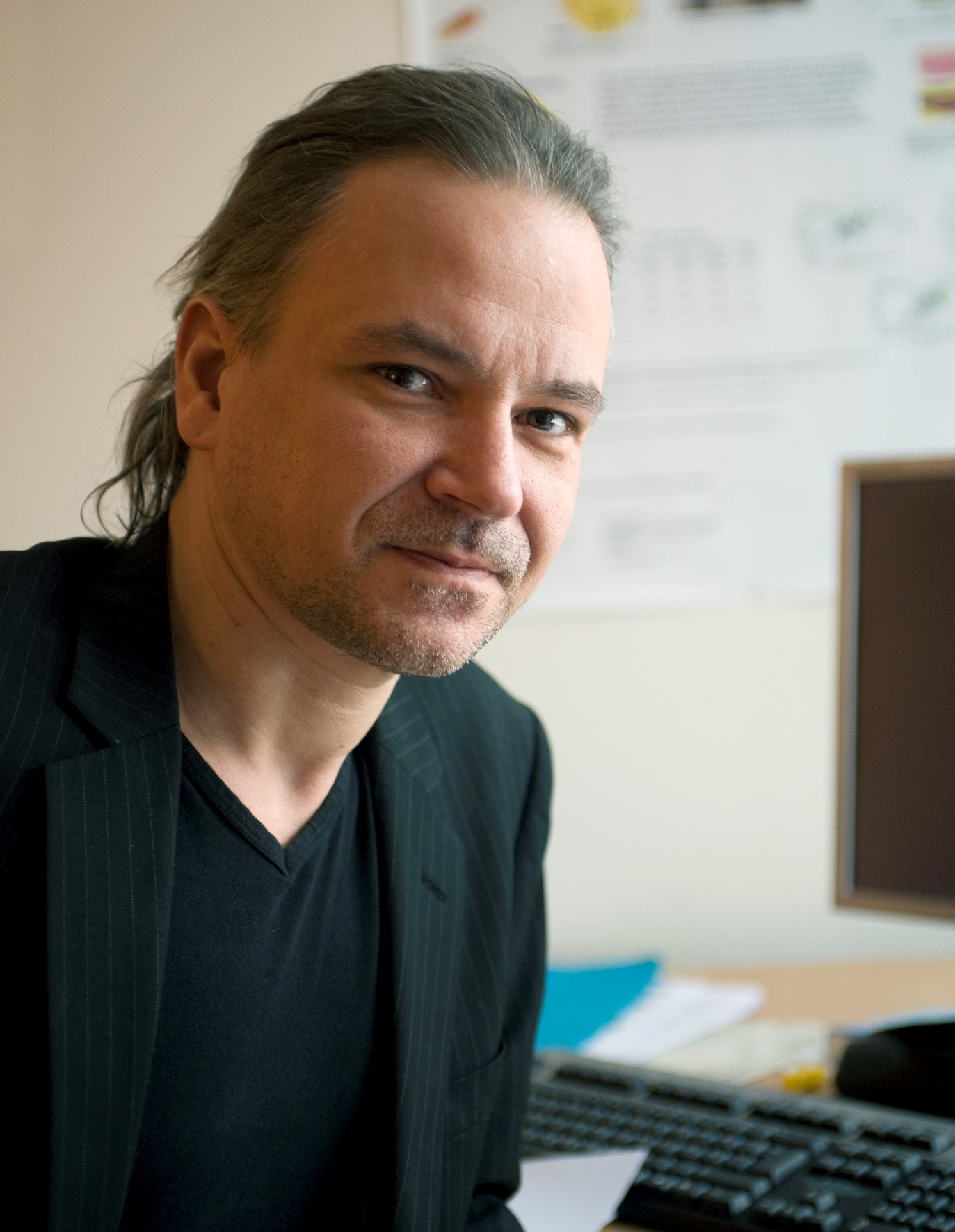 Professor Roberto Crocetti has 15 years' experience in structural design and 20 years' experience in teaching structural engineering to both undergraduate and graduate students, as well as to practising engineers. He is presently working part-time at an engineering consulting firm specialized in large timber structures and part-time as a professor at the division of Structural Engineering, Lund University, Sweden.
His present research interests are in the field of timber engineering and steel structures, especially: innovative timber connections, large-span structures, composite structures, stability and bracing of slender structures. You can also view his CV.
Topic of Keynote: Timber Structures for Large-Span Structures

Keynote Abstract
Upcoming Dates
Extended Early Bird Registration Deadline
Camera Ready Submission Deadline
Extended Regualr Registration Deadline